17 Jul

Cannes 2021 Predictions

The Cannes Film Festival is winding down and later today the winners will be announced in the seven major categories at the festival.

The main jury this year is composed of Spike Lee (Jury President), Maggie Gyllenhaal, Mélanie Laurent, Song Kang-ho, Tahar Rahim, Mati Diop, Jessica Hausner, Kleber Mendonça Filho and Mylène Farmer.

These awards will likely not have much say on the Oscars (with the exception of Best International Feature Film), but I've been following the festival closely these past few weeks so I decided that it'd be fun to do these predictions because that's what I do.

Without further ado…

(The first listed item in each category is my main prediction, while the items in parentheses are the picks that I think have the second, third, etc. chance of getting in)
Palme D'or: A Hero (Could-bes: The French Dispatch or Drive My Car)
The Palme D'Or winner usually has to be a film that is at least somewhat accessible to a wide audience since it has to receive the support of diverse group of individuals in order to win. This is the type of film that will win unless another film is an undeniable achievement which was the case for past winners The Tree of Life and Uncle Boonmee Who Could Recall His Past Lives. I don't think there are any widely-regarded "achievement" films this year and therefore I am going to choose the film that I think has the highest chance of gaining approval from a wide audience: A Hero. Drive My Car and Memoria received the highest scores on the Screen jury poll (a poll that includes collective of critics' ratings of the films at Cannes), but I doubt those films will receive the wide audience support needed to win here.
Grand Prix: Lingui (Could-bes: Drive My Car, Compartment No. 6, or Bergman Island)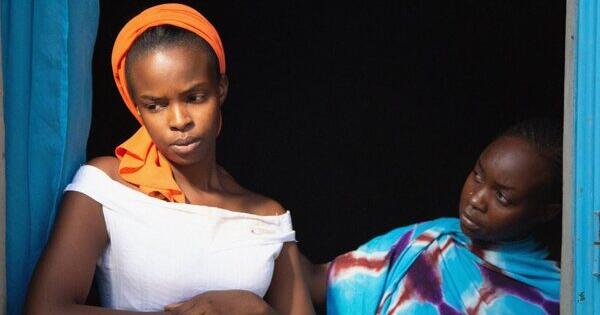 Jury Prize: The Worst Person in the World (Could-bes: A Hero, The French Dispatch)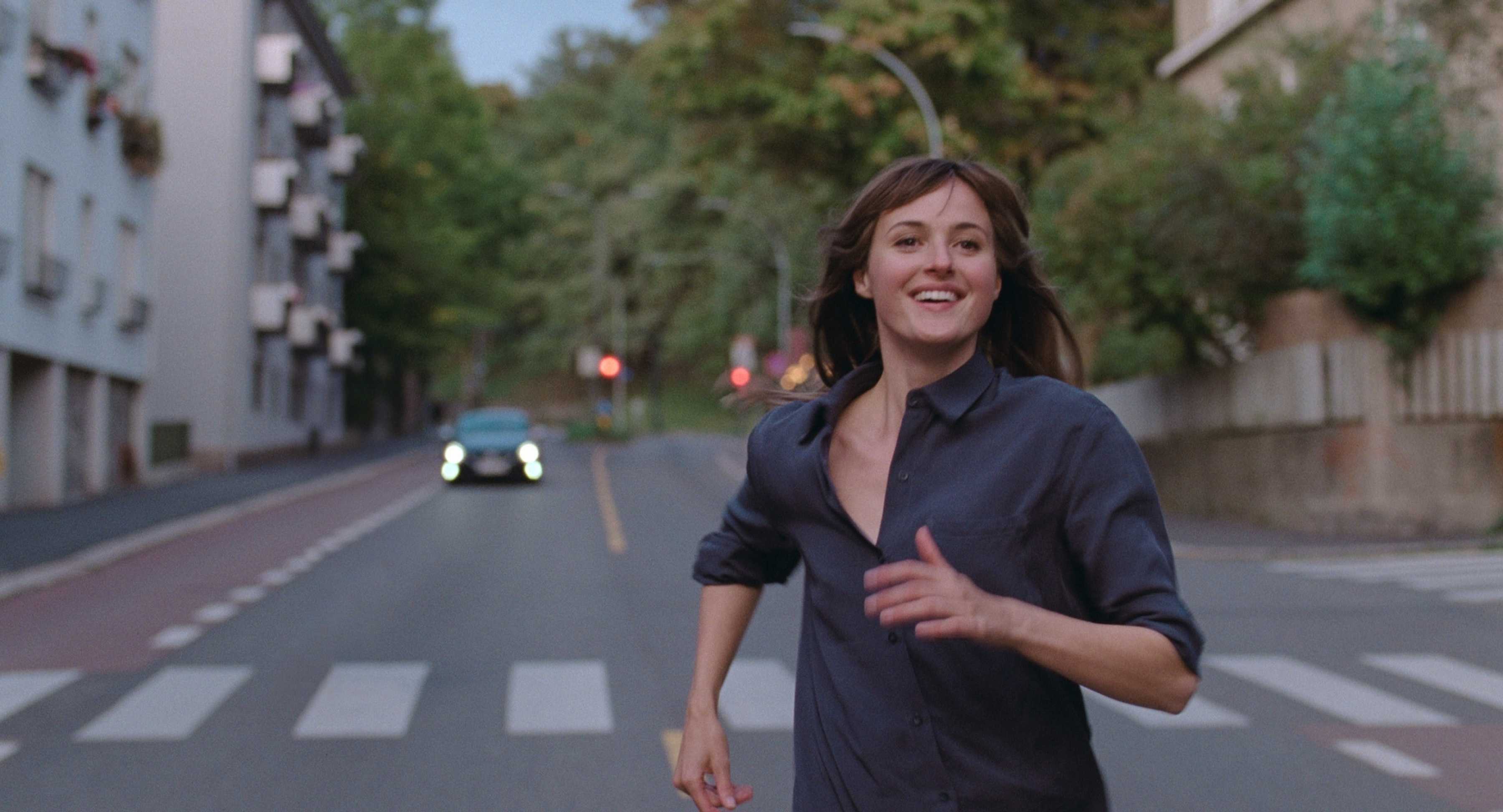 The Worst Person in the World seemed to have the most positive consensus opinion out out of any film in competition. While I don't think it's "serious" enough to win the Palme D'or, the jury prize is the perfect place for it to be awarded. Past winners in the last five years include American Honey, Bacurau, Loveless, and Capernaum and I think that The Worst Person in the World fits well into that mold of a film that more mainstream critics will love as well. If A Hero doesn't end up winning the big one, it could also see success here. Also watch for other films like The French Dispatch and Casablanca Beats.
Screenplay: Red Rocket (Could-bes: Ahed's Knee, The French Dispatch, The Worst Person in the World, or The Restless)
Actor: Adam Driver, Annette (Could-bes: Simon Rex, Red Rocket or Amir Jadidi, A Hero)
While the opening of the festival often isn't in the best position awards-wise as they are often seen with more of a critical eye compared to films that premiere later in the festival, Adam Driver received fantastic notices from critics but watch out for Simon Rex and Jadidi from A Hero.
Actress: Renata Reinsve, The Worst Person in the World (Could-bes: Achouackh Abakar, Lingui or Virginie Efira, Benedetta)
While Cannes doesn't often give two awards to a film, when it happens the film oftentimes receives at least one acting win. I think that could happen here as well since Renata Reinsve had one of the most-acclaimed performances at Cannes this year. Watch out for Abakar from Lingui and Efira from Benedetta as well as their performances were repeatedly singled-out as well.
Director: Memoria and Titane (tied) (Could-bes: The French Dispatch)
This category usually rewards a film that has a very strong and unique vision and past Palme D'Or winner Weerasethakul Apichatpong could see success here as Memoria fits that description. Julia Ducournau's Titane is an uncompromising vision as well and she just as easily could win this.